Top-Performing Marketing for Top-Performing Agents.
Complete and Strategic Real Estate Marketing Services
We're an award-winning, experienced real estate marketing agency that focuses on helping real estate agents, teams, and brokerages across North America build their brand and grow their online and offline presence. From custom print marketing to modern websites, everything we do is customized to reflect the client's personality, market, goals, and audience and to help them stand out from their competition.
Custom, strategic solutions that deliver results. Here are some of the services Artifakt Digital is known for:
Strategic Marketing Services That Help Realtors Achieve Success
Each and every service we offer works together with one goal in mind: to help real estate agents reach higher levels of success and separate themselves from their competitors.
15+
Years of Industry Leading Experience
Hundreds
Of Custom Websites Launched
20+
Very Experienced Team Members
Countless
Client Relationships Built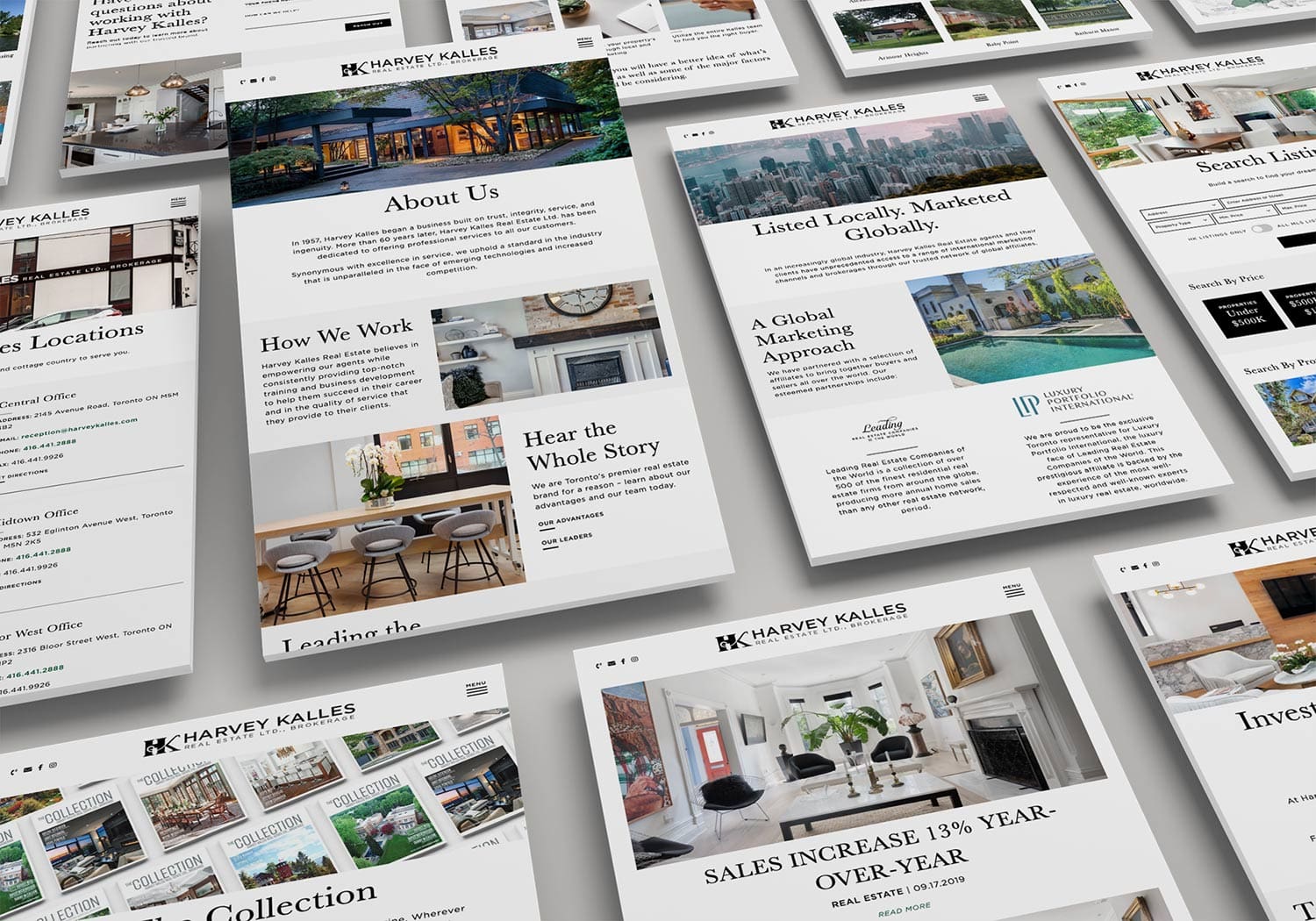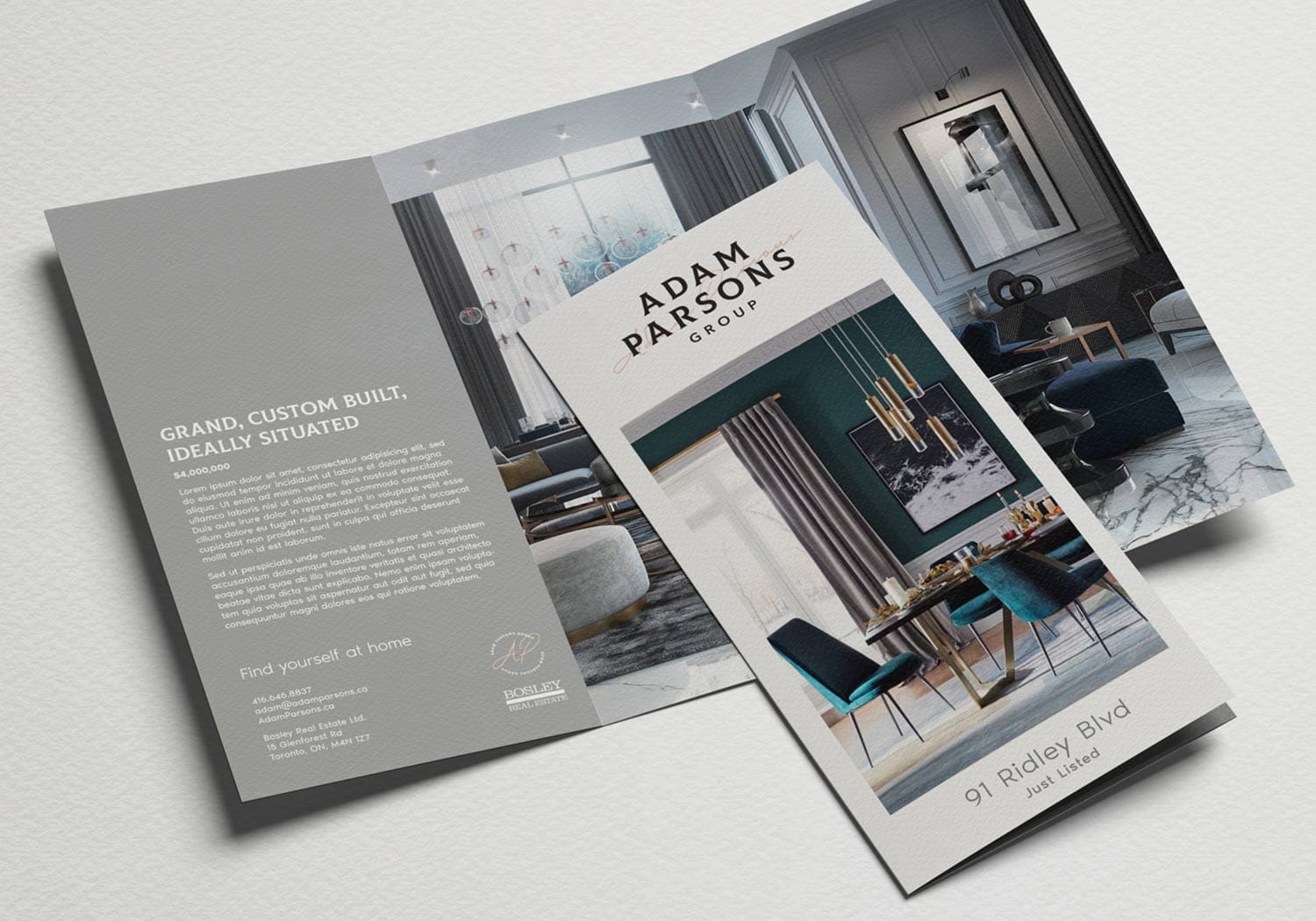 A REAL ESTATE MARKETING AGENCY IN A LEAGUE OF IT'S OWN
We deliver comprehensive, modern, and well-thought-out strategies and services that push industry standards and help agents dominate their competition.